Should We Believe All These Medical Studies?
Publication: Healthline
Published on: April 11, 2016
Description:
Understanding how medical research works and the problems that exist within the field can make it easier to know which medical studies to trust.
Tags: medical studies, research, hype, journalists, reporters, media, scientific fraud, peer-review, randomized clinical trials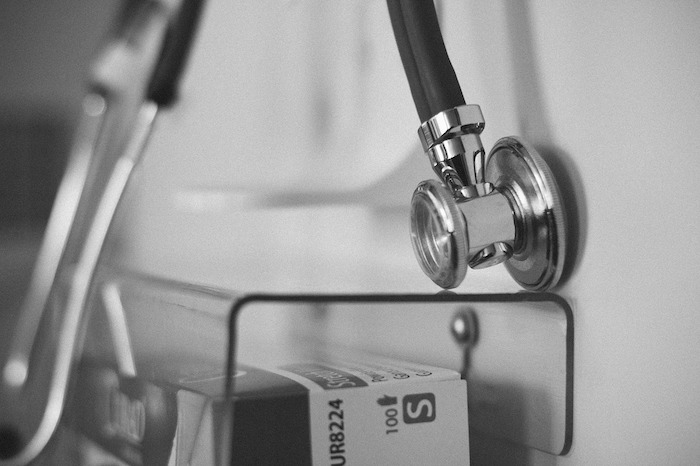 Contradictory medical studies can be confusing for the public. It's useful to approach them with a bit of healthy skepticism. And also to understand how things can go wrong as medical research moves from the lab, to the clinic, to the doctor's office. This can help you know which studies to trust and which to question.