Right to Try Movement Wants Terminally Ill to Get Experimental Drugs
Publication: Healthline
Published on: June 8, 2015
Description: Legislation approved or pending in more than 20 states allows terminally ill patients to access drugs that have not been approved by the FDA. Some in the medical community, however, are concerned these laws won't always help patients.
Tags: Right to Try, experimental drugs, Food and Drug Administration, FDA, clinical trials, terminal illness, terminally ill, patients, Goldwater Institute, Abigail Alliance, drug development, drug pipeline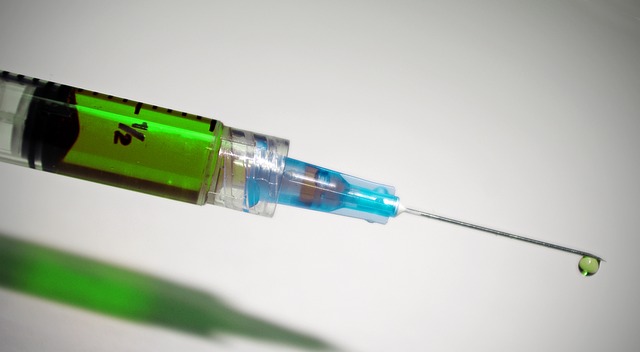 The Goldwater Institute, Abigail Alliance, and other organizations support Right to Try legislation that would allow patients to access experimental drugs before they are approved .